SabIngaMartin Books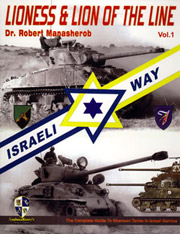 80 pages - including 40 in full color
More than 300 black and white and color photos
Dozens of unique and previously unpublished photos
Combat photos
In-action photos
Walk-around photos
1/35 scale line drawings
Newly discovered, unique makings
Detailed color profiles
Tactical markings
Order Now >>
Lioness & Lion of the Line
Volume 1
This is the first volume in a new series on the Israeli Defense Force' Sherman tank and its derivatives. This book describes in detail the design, developments, combat, operations and history of early IDF M50 and M51 Sherman tanks.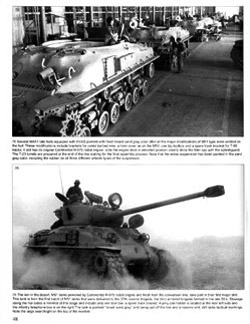 Never before published crew and in-action photos
Detailed color profiles show weathering and unit and tacitcal markings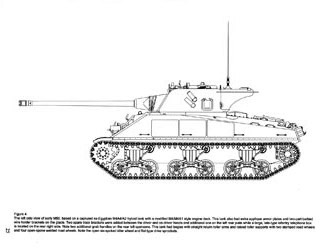 Detailed line drawings for multiple variants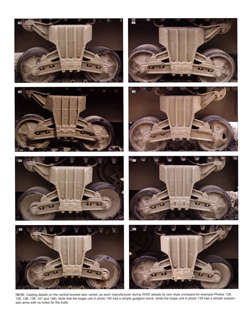 Exhaustive color walk around photos provide coverage of all the details.
All text and graphics Copyright © 2022 SablngaMartin Publications